"
I want to 'hear' the story God is telling me – the Great Story of his passionate love for all humanity and all creation. Wisdom is being able also to find my own personal little story within that big one. I want my spirit to vibrate at the same frequency as the Spirit.
"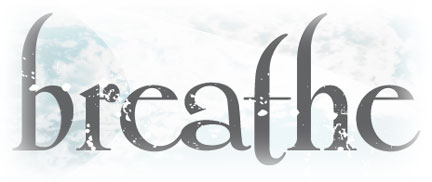 Based on Greg Paul's book, Close Enough to Hear God Breathe,
this production was brought about by the dynamic creative team of
actor Jason Hildebrand, composer/musician Michael Janzen
and director Tom Carson.
The Arts Engine development of Breathe was made possible
through the support of The Charis Foundation.
Breathe opened in Calgary, October 3 to 6, 2012
Click for photos
For current information and bookings visit jasonhildebrand.com